For Outsourcing Companies
Reach tech and startup founders
Startups, tech companies seeking to outsource
Startup Jobs Day is the largest recruitment event in the Nordics focused for roles in tech, engineering, business and operations.
Our audience includes CEOs, CTOs, CXOs, VCs, fund managers, analysts, developers, designers, tech professionals, product managers, marketing managers, recruiters.
Request for information and sales leads
Get in touch with companies seeking to outsource. Receive sales leads and request for information directly in your inbox.
Branding promotion
Logo and company information on the event site, on event promotional materials distributed by email and social media. Get in front of the startup and tech community. 
Service promotion
Introduce your company, outsourcing services provided and benefits to companies seeking to outsource. Connect with decision makers. Send them invites to webinars or in person seminars. Host discussions, outsourcing Q and A sessions, and present case studies of client successes.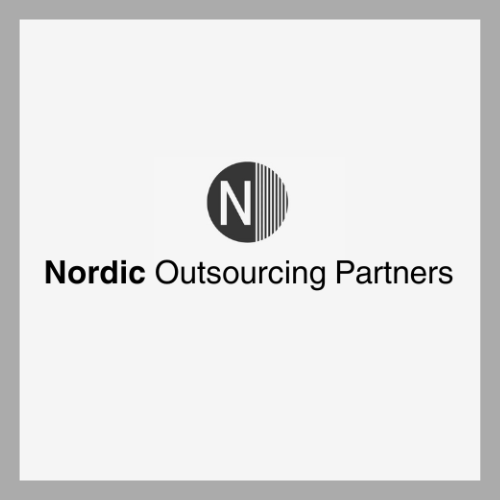 Nordic Outsourcing Partners
We make it easier for Nordic companies to discover and connect with trusted outsourcing service providers.
Read more at: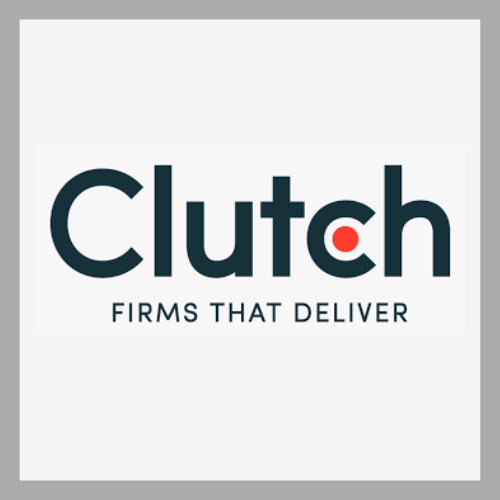 Clutch
Clutch is your one-stop-shop to search, find, and decide on business service providers.
Read more at:
Join the next event
Fill out the form below and we will be in touch.